Our Standard of Practice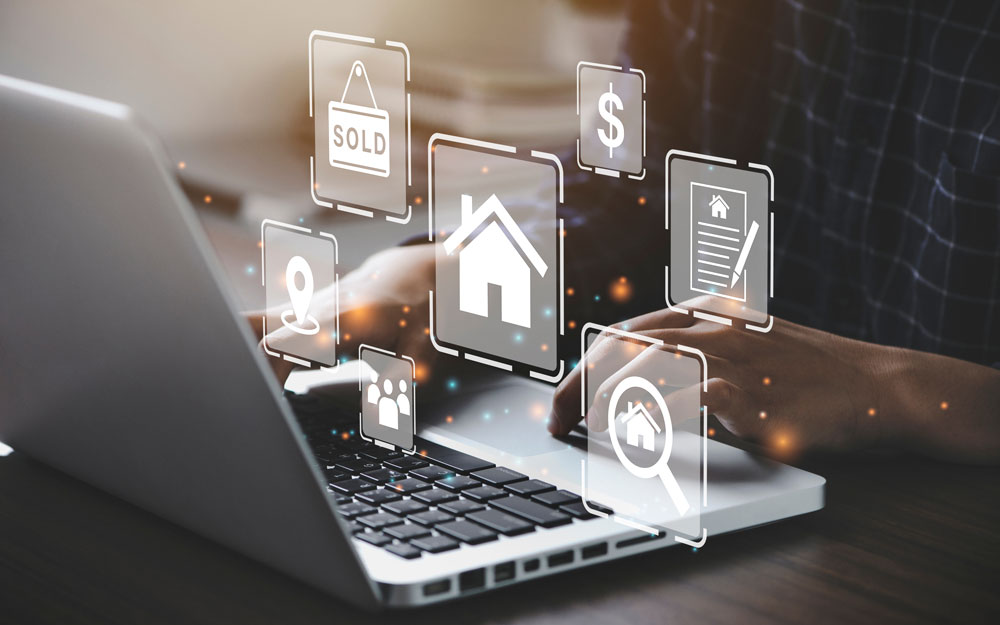 Successfully getting you to the closing table takes local market knowledge, a thorough understanding of market statistics, and a progressive business approach. We like to call it our "Standard of Practice." We make it a priority to put you first and educate you before, during, and after the transaction.
We have experience in both the Selling and Management sides of Real Estate and bring intricate knowledge of how to assist Buyers and Sellers with their real estate needs in the Albuquerque, Santa Fe, Taos, and northern New Mexico real estate markets. Establishing expectations and explaining our Selling Process will help you achieve your real estate goals.
Over the past ten years, technology has taken the real estate industry and flipped it on its head time and time again. What used to be proprietary information to traditional brokerages is now front and center on every syndicated website around the world, with Zillow.com and Realtor.com being the two largest.
We are often asked if we can bring the same marketing to the table as a large brokerage or franchised company, and the answer is absolutely! We have professional, sophisticated systems in place that will advertise your property not only locally but nationally and globally on up to 750 different websites, such as Zillow.com, Realtor.com, and the Asian market dominator, Juwai.
Compare our Services

Local knowledge is key in getting a property sold. Our brokers are experts in navigating through the process of getting properties sold in the Santa Fe, Taos, Northern New Mexico and Albuquerque real estate markets. We offer the necessary tools and processes to ensure we market your home to the best of your ability and present it in the most professional manner.
We are highly experienced and trained professionals who take great pride in guiding you through the complete process of selling a property. Our passion and commitment to providing you with the highest level of customer service thorough the process ensures that you have a first-class experience with New Mexico Real Estate Group. Reviews from our past clients prove that we go above and beyond in helping you, our client, achieve your real estate goal.
Our Commitment to You
The right REALTOR® and Brokerage can make all the difference. We'll prove that to you by applying our knowledge, expertise and technology to achieve the successful sale of your property.
It is our hope that you will be so pleased with our service that you will turn to us for advice on all of your future real estate needs.
You can expect that we will:
Work with you at every stage of the Selling Process.
Keep you informed at all times through an agreed-upon system of regular communication.
Give you reliable information and straightforward advice so that you can make informed, confident decisions.
Identify your needs.
Develop and implement an effective marketing plan for your property.
Help you determine an effective pricing strategy.
Recommend steps to prepare your property for market.
Represent you in negotiations with prospective buyers.
Work to protect your interests through the completion of the transaction.
Professional Photography
We believe that when selling your home it's important to do everything in our power to enhance its appeal and decrease its time on the market. Additional months, even weeks, on the market can drastically affect your homes selling value. This is why it's imperative that your home is showcased to the world with Professional Photography.
Did you know...